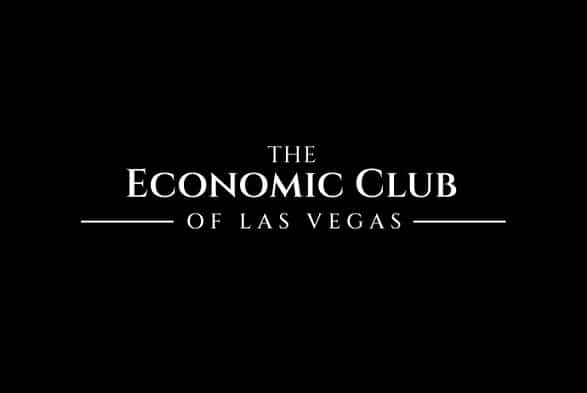 Can the American Manufacturing Sector Compete Globally?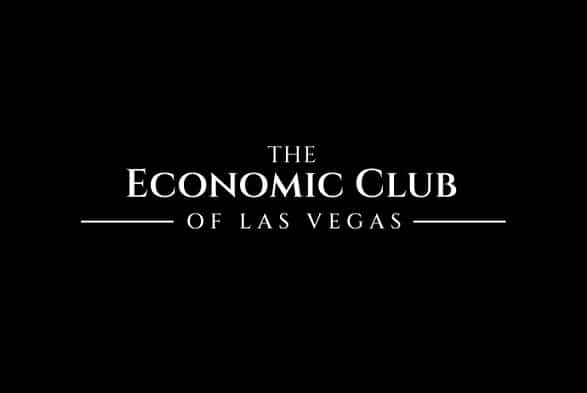 WHEN
August 5, 2015
5:00 pm
7:00 pm
LOCATION
Caesars Palace - Emperors Ballroom
Description
What is the long-run viability for U.S. manufacturing? Is the manufacturing sector disappearing? Are we really in a period of recovery? Mr. Strauss discusses which industries have done better than others over the past decade. He will also analyze trade patterns and present some information that will challenge the current thinking.
Presenter: William Strauss