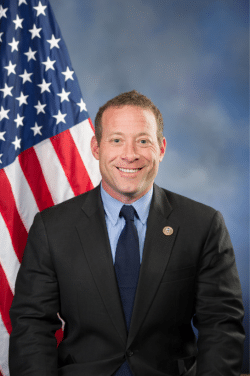 CBER – Third Fall Outlook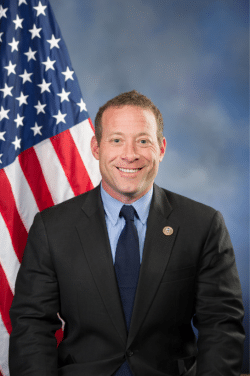 WHEN
November 17, 2022
7:30 am
10:00 am
LOCATION
Strip View Pavilion (Thomas & Mack Center)
Description
Join us in welcoming U.S. Congressman Josh Gottheimer as he discusses the economic impact of Political Polarization.
Josh Gottheimer is the elected Co-Chair of the bipartisan Problem Solvers Caucus, where he works to bring the group of 29 Democrats and 29 Republicans together across party lines to find areas of agreement on key issues including lowering taxes, cutting health insurance premiums, and improving infrastructure to help the American people.
In Congress, Josh Gottheimer serves on two Committees, including the House Financial Services Committee, where he is the Vice Chair of the National Security, International Development, and Monetary Policy Subcommittee and a member of the Investor Protection, Entrepreneurship, and Capital Markets Subcommittee. Josh also serves on the House Homeland Security Committee, where he is a member of the Intelligence and Counterterrorism Subcommittee and the Transportation and Maritime Security Subcommittee.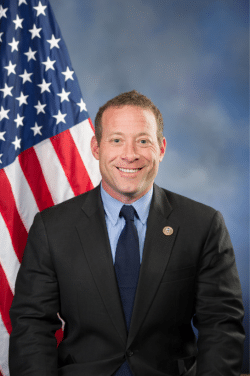 Presenter: U.S. Congressman Josh Gottheimer