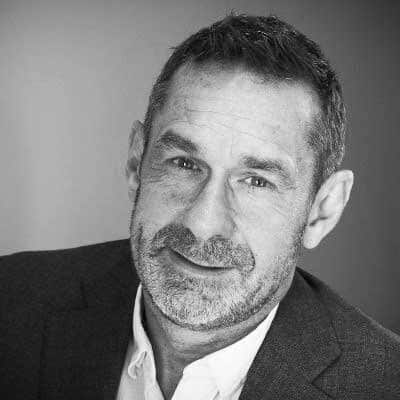 WHEN
May 14, 2020
12:00 pm
1:00 pm
Description
Paul Mason, award winning journalist, writer, and film-maker, serving as Economics Editor at the BBC and Channel 4 in the UK, before cementing his position as one of the most progressive voices in UK economics, was welcomed to our 1st virtual event as he discussed rebuilding economies after coronavirus.
His books include: Meltdown: The End of The Age of Greed, Post Capitalism: A Guide To Our Future and Clear Bright Future: A Radical Defense of the Human Being.
Full presentation below. Don't forget to join our YouTube Channel.